Here you learn by creating games
We are a platform that encourages reading and text production.

With the support of learning paths and artificial intelligence, students create their own narrative games while developing in Portuguese and exercising their creativity and imagination.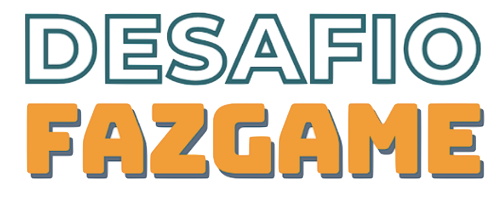 Challenge Award FazGame 2023
Check out the 2 winning games and the 8 games with honorable mentions from 6th to 9th grade students from all over Brazil!
Students at the heart of the creative process

Our methodology allows students to exercise the 10 competencies general of the National Common Curricular Base and share their creations via a link to friends and family. Check out the games:
+200 educational
institutions